If you have lost or replaced your mobile phone, and previously set up the Microsoft Authenticator app in order to secure your account, you may need to set the app up again if you have not previously enabled iCloud backups in the Authenticator app.
First, try and sign in but click 'Sign in another way' at the bottom (since you can't see the app notifications):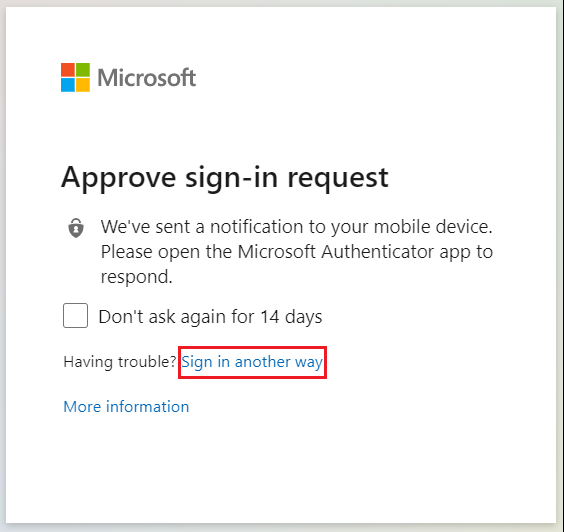 Choose one of the other options, e.g. Text.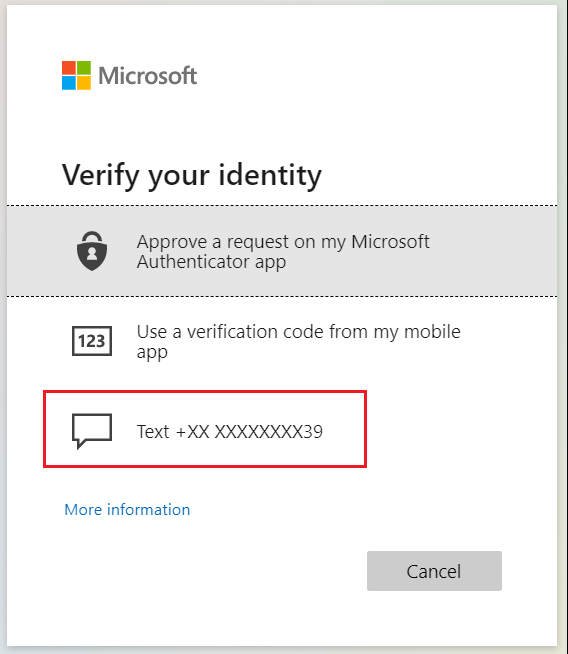 If you don't see any other options and are one of our customers, please contact the help desk who will be able to get you back into your account.
Once you are logged in, set up the Authenticator app again by visiting https://aka.ms/mfasetup. See this post for more details:
Increasing your account security with Microsoft 365 Security Defaults (for users) – Cloudrun