We offer a range of services around Office 365 including consultancy, migration, support and troubleshooting.
Office 365 gives you many tools you need to run your business, including world class email, collaboration, and file storage, all available to access on any device and from anywhere.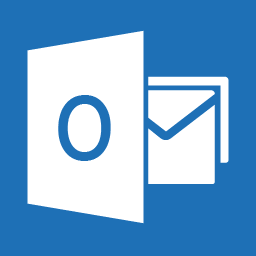 Exchange Online
Enterprise class email service, providing email access to employees on desktop, mobile and web. Features such as unlimited mailbox size, compliance, and BYOD make this unbeatable value.
Microsoft Teams
Group based collaboration service, providing chat, voice, audio, file sharing, and external collaboration. The replacement for Skype for Business, Teams does it all with one client, desktop, web or mobile.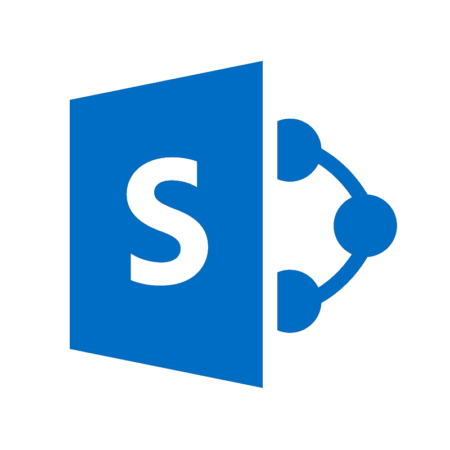 SharePoint
World class document management system. Create, collaborate, and share documents using Microsoft Office.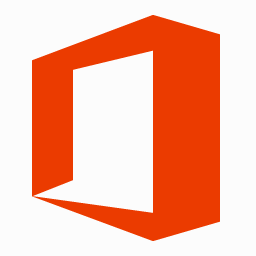 Office applications
The latest desktop versions of Word, Excel, PowerPoint, Access, Visio and Project. Always up to date, and available on any device - PC, MAC or mobile.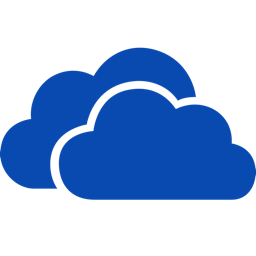 OneDrive
Personal file storage, make sure your files are secure in the cloud and available from anywhere. Easily share files, and edit on the move.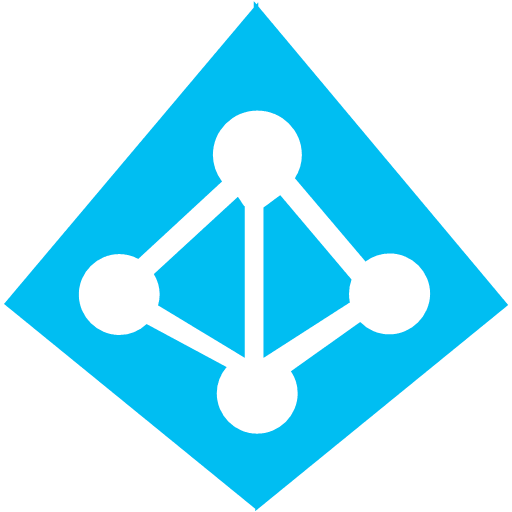 Azure Active Directory
A fundamental component of Office 365, Azure AD provides many features including Single Sign-on for your applications, conditional access policies to secure your Office 365 environment, and much more.